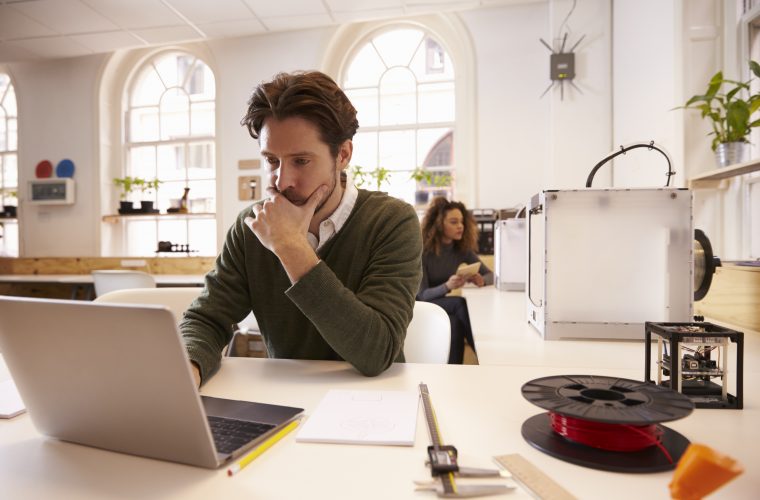 Student Resources How to make the most of the pathways open to you?
As part of our new series of resources on Engineering Career paths we are doing a deep-dive into Civil Engineering and the various options available to Civil Engineers. We will return to the different types of civil engineering courses and civil engineering bachelor's degree later in the series....
Engineering Resources for Teachers How you can bring Engineering into the classroom
Engineering Resources for Parents How to get your Children interested in STEM
As they grow and change, children develop unique understandings of the world around them. Playtime facilitates this learning by combining children's natural curiosity with their appetite for fun. In many ways, exploration through play is the earliest way children engage in the process of scientific inquiry and discovery....
Interesting Engineering Resources
While there are lots of great listicles for educational podcasts we have found that our favourite Engineering podcasts are often left out. With so many inspiring Engineering stories and podcasts it is tricky to know where to start, to solve that problem we have put together our favourite...